Overview
Edit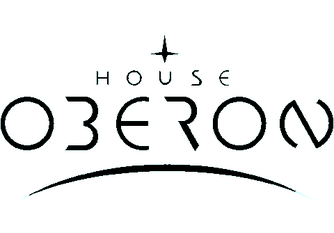 Fairy King's House
Naming is Greek + Roman sense
Make a ship that is lightweight as a whole and suitable for support, and which requires flexible standing.
Description
Edit
Send support from the future.
Oberon's ship is very smooth, giving a magical impression.
Constructed using Transhuman's reverse engineering technology,
Generally it is the lightest and quickest on the battlefield.
The characteristics of Oberon's ship are maneuverability.
It is faster than Jupiter Arms and Akula Vector, and it is excellent for proceeding through the battlefield.
Armor is a thin, light and delicate speed star, a ship very fragile against the shot.
Development Tree:
Edit
Ad blocker interference detected!
Wikia is a free-to-use site that makes money from advertising. We have a modified experience for viewers using ad blockers

Wikia is not accessible if you've made further modifications. Remove the custom ad blocker rule(s) and the page will load as expected.