Overview
Edit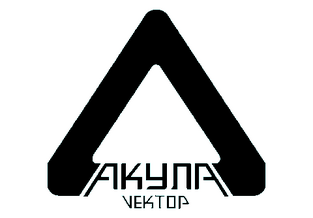 "Shark wake" when literal translation from Russian to English. The naming of ships is a slab type. The Dreadnought and Artillery are standard seasoned. the Corvette has quite a habit.
Description
Edit
Thermal superiority and survivability
The Accra Vector ship is a battlefield workhorse.
It is the most robust and resilient of all companies.
The key feature of Accra Vector is durability.
Late than Jupiter Arms and Oberon, even with firepower, you can defeat it,
Its armor is generally thick and tight, which makes it an excellent battlefield damage damping device.
Development tree
Edit
Ad blocker interference detected!
Wikia is a free-to-use site that makes money from advertising. We have a modified experience for viewers using ad blockers

Wikia is not accessible if you've made further modifications. Remove the custom ad blocker rule(s) and the page will load as expected.